Meet Our Team
Our team of experts are reliable, responsive and dedicated to moving your business forward.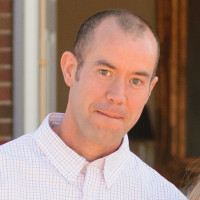 Todd Temple
President
Bachelor of Fine Arts, Graphic Design University of Tennessee, Knoxville ('97)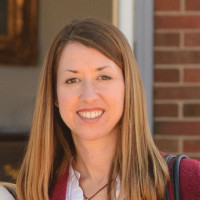 Jessica Temple
Creative Director
Bachelor of Fine Arts, Graphic Design University of Tennessee, Knoxville ('98)
Our Philosophy
T2 Design is a full-service graphics studio that strives to fully understand you, our client, and your business. This understanding arms us with the information we need to aim high and create designs that are on target every time. In short, we get results.
Designing is our passion and we believe that everyone benefits from a well designed project. We at T2 feel that you deserve a supreme product at a fair price and want you to enjoy the design process as much as we do. To ensure this, we work efficiently to save you money, yet effectively, to produce eye-catching and award winning design.
Process
01Step one starts with us taking the time to listen. Clarifying our clients objectives and defining the clients graphic needs and goals up front ensures a more successful and efficient end product.
02Step two involves brainstorming and pulling together ideas given by both the client and the T2 Design team. A timeline is established and a payment schedule is determined to ensure that the client's expectations will be met throughout the design process.
03Concepts are developed throughout step three and design mock-ups are shown to the client. This is the start of a visual means to incorporate the design team's concepts with the client's feedback.
04Once a concept is hammered out, the design details begin in step four. Consistency of style, colors, imagery and typography are studied and applied to the designs identity. T2 Design involves the client at every step so you will always know the status of your project.
05As step five begins, design is accomplished and the client gives a final approval on the project. Pre-press production work is finished, and the project goes to press or in the case of web projects, HTML coding and search engine submissions will be completed.
06Step six concludes the overall process with delivery of the end product or website launch.